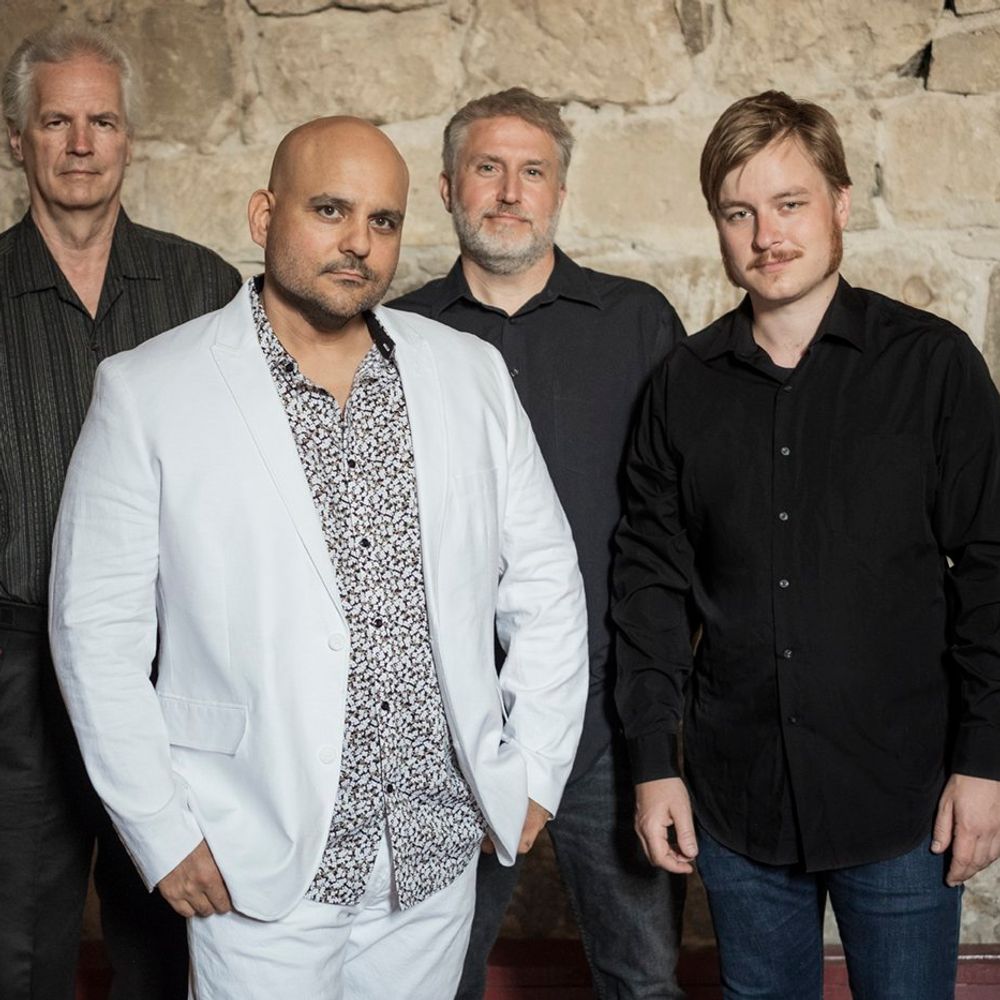 Frank Solivan & Dirty kitchen | 4 PM
Multi-Grammy nominated Frank Solivan and Dirty Kitchen is a torrent of mind-blowing bluegrass. Known for their meaty pile-driving rhythms and Frank's dynamic and bold vocals, the band's last two albums have both received a Grammy nomination for Best Bluegrass Album.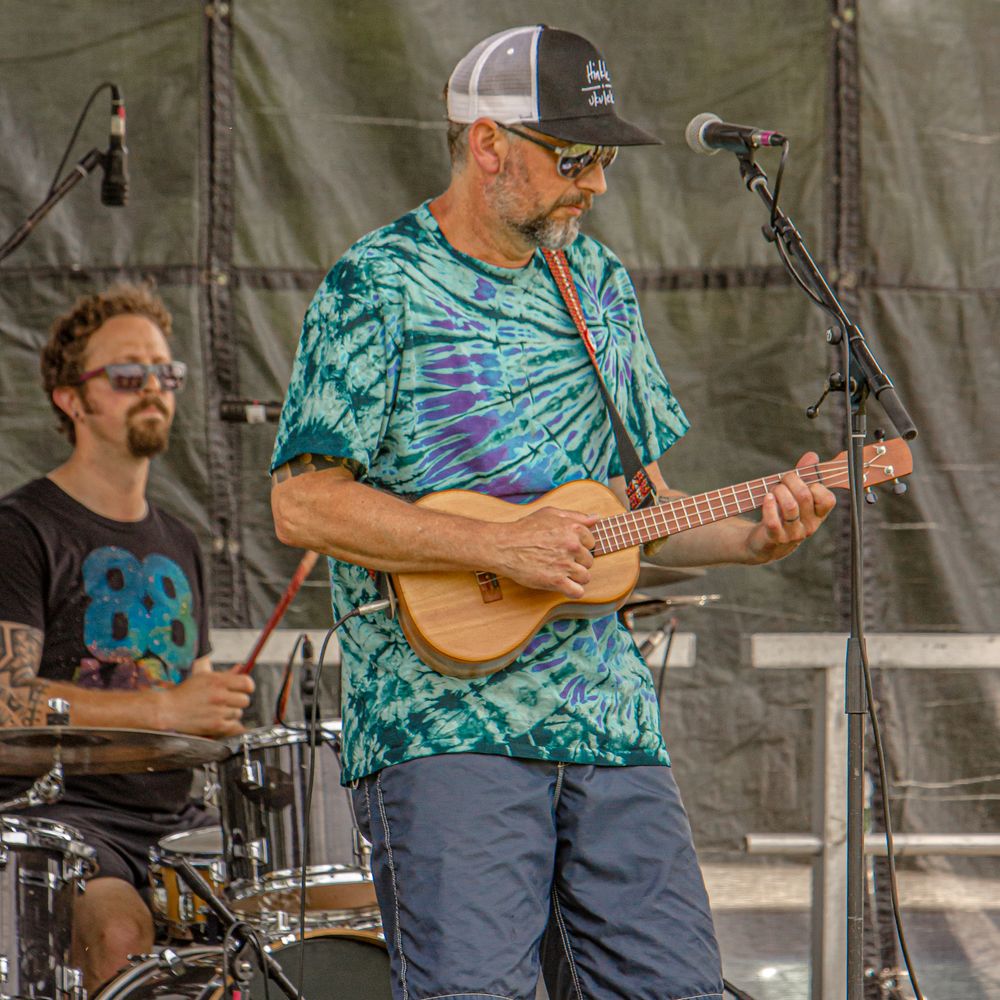 Larry Hinkle & Colonial Seafood |  2PM
A Fredericksburg favorite whose sound can only be described as power ukulele-driven Americana.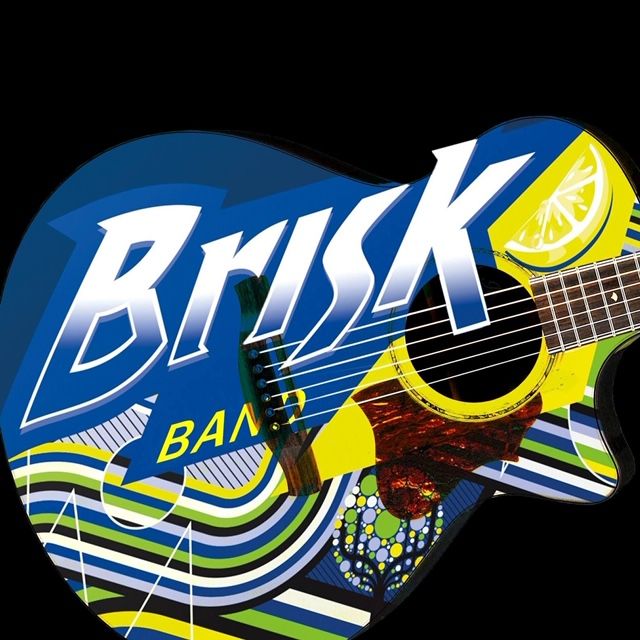 BRISK | 12p
Brisk has made their name by curating an expansive repertoire of popular hits as well as deeper cut tracks from some of the most iconic and influential 90's bands.